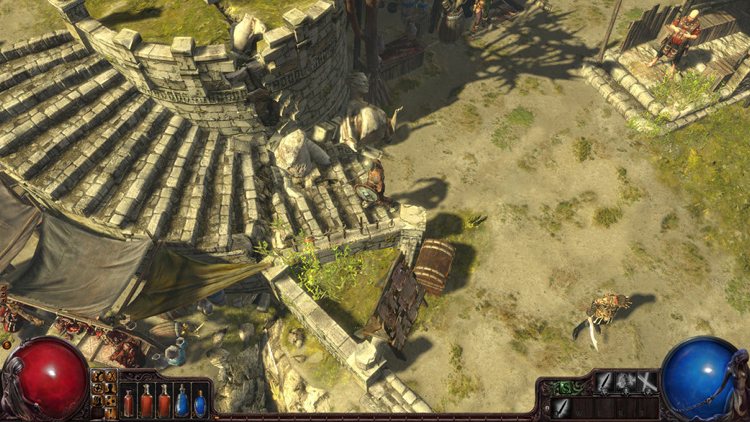 The downside to Bastion is limited replayability.
Once you play through the campaign once you'll probably put the game down.
This is made easier to deal with by the price. There are no classes to re play and no 'multi player'. The game still holds up well today and is good for twenty to thirty hours of gameplay.
Did you hear of something like that before? It mixed the clickyclick action of Diablo with some basic tactical party management that seemed to be inspired by games like Icewind Dale and Baldur's Gate. The original Dungeon Siege came problems are problems that existed in the original Dungeon Siege and were not improved over time, similar to uninteresting loot and 'soso' multiplayer.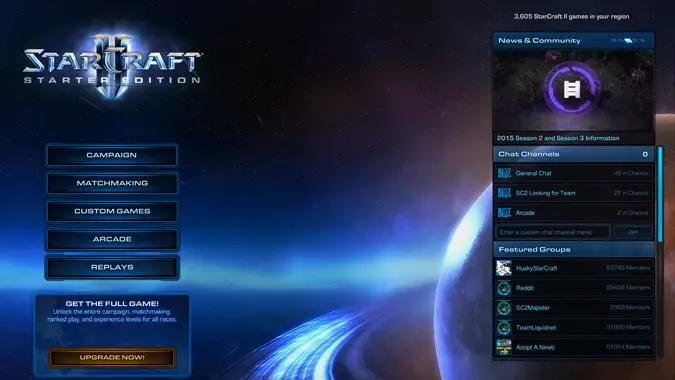 Dungeon Siege 2 and 3 have since been released, and any has received slightly worse reviews than the game before it.
All of the gameplay mechanics that are included work basically like they do in Diablo Multi player is included and allows 2 to 6 players.
Released in 2006, Titan's Quest is a straightforward 'actionRPG'. With all of its expansions, It includes a reasonably good looking game engine and, a ton of content. Notice that I believe there's some merit to that. Even in beta it's better than many games that are considered a full release, path Of Exile ain't fully released yet. Known you can pick up this game for next to nothing. It has everything you need and nothing that my be an obstacle or annoyance.
This is a particularly good option for people who may are away from the genre for a few years.