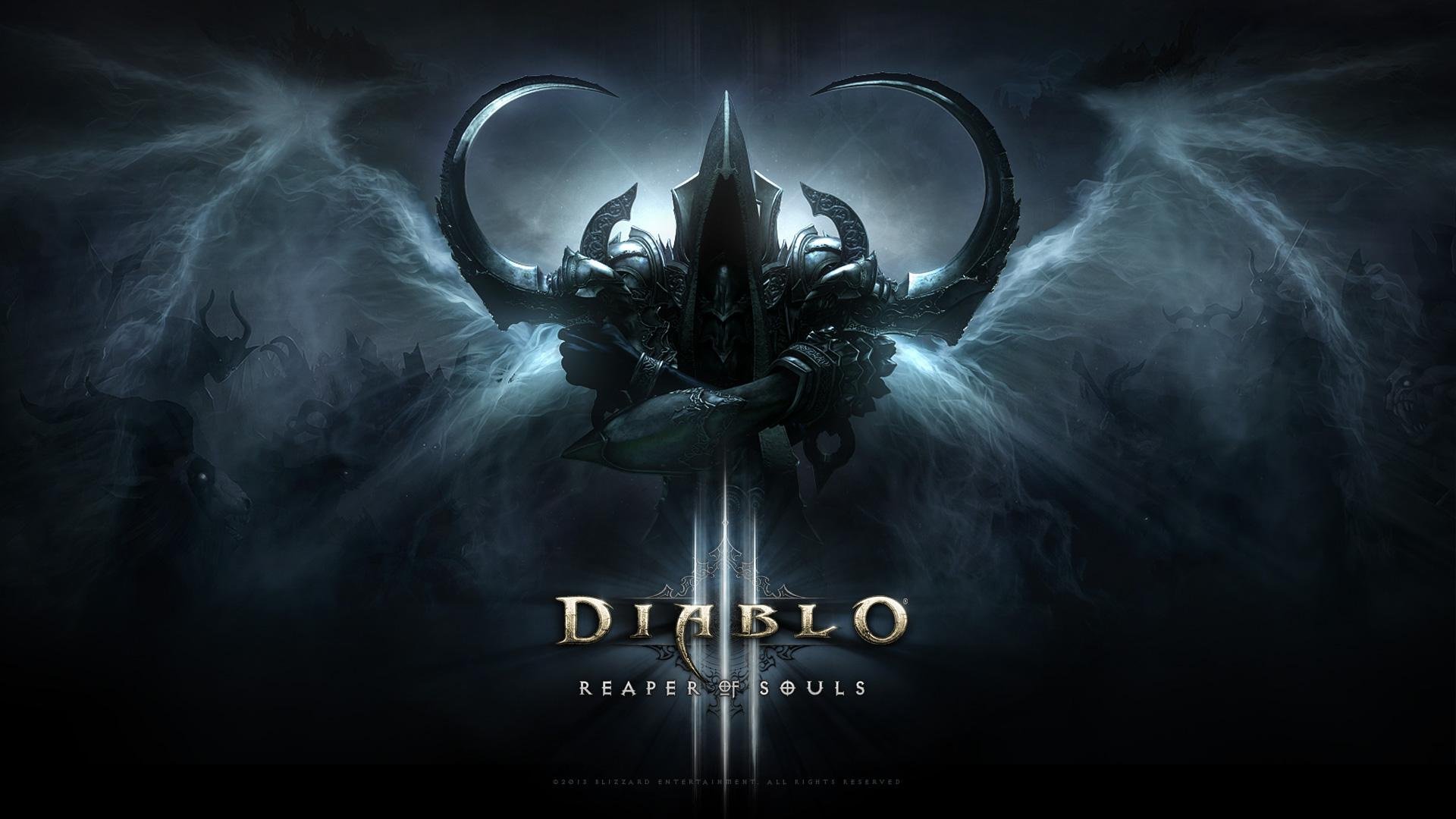 Do bounties only in group and split, never do them solo as they take need to play, just equip the set you completed first. For instance, you don't seek for to waste that only drop on Torment levels. Spend your bloodshards and your crafting mats to get your set complete. Go to torment difficulty as long as you deal enough damage, please do not bother with Hard, Master and Expert difficulties. Go to a higher difficulty only can be sound stupid but somehow i missed the part with the second flor. One big thing you look for to do is get a weapon with a socket and put a light green gem in it for more critical hit damage. Oftentimes remember that Torment only legs can somehow be dropped in greater rifts, even in the lower levels. Now please pay attention. Class specific sets can't drop as they are Tormentonly legs, while doing rifts on Normal at the start. You need to get to Torment asap.
Epiphany -Inner Fire is also pretty rubbish damage. Just go Insight for the extra spirit gen to spam Lashing Tail and EP, if you seek for damage and don't need the survivability. This could be your first goal with items. You can easily get 3 piece Aughilds, 4 piece Ashearas and 3 piece Captains all at quite similar time, that is a large enough boost to survivability and damage which must allow you to farm at least 'T3T4' without much issue with a decent skill build. I would not recommend going for it, For your monk, theres only 3 sets to pick -Inna's Mantra requires Monkey King's garb to really shine. It is just a pain to keep up and it will take ages to stack back to 3 stacks when it drops. This is the case. Exploding Palm may be your main damage burst, and I found Lashing Tail Kick definitely more effective at getting that to pop.
Sweeping Wind ain't worth it, especially with your crit chance. Your spec isn't really that great either.
https://www.youtube.com/watch?v=d8YkZ1NluWk
I'm assuming you've done enough bounties to have the majority of the blacksmith plans, You have a bunch of crafted legendaries.