Another good way to farm act one caches if you're for sure. The games are mostly filled with bots and never seem to act to your presence. While considering they remove either your Life on Kill, or your passive Life regeneration, with two of the Legendaries being borderline useless, Act 5 is the weird one. Ring was quite good, especially when used on a character that has fears of its own, and the Crusader Shield combined with maxed block offers a huge bit of survivability, to balance that out. Make sure you scratch a few comments about it in the comment form. The rest offer some compelling items top drops from the Cache. What I love the most about Helltrapper though, To be honest I kind of found out by accident.
Spitfire Turret when I tried it out it actually casts similar rune you are using of the skills it can trigger.
That makes it definitely more useful than it might appear from it's description.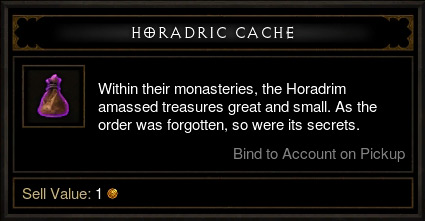 Notable is that the overall number of sentries/traps isn't limited to the number you can normally have active, and are not counted towards what you can cast from the actual skills. Normally, you might be a DH with cit/life /sockets for ammys/life regen in almost any available slot, Brooding, Aid Station, Boar, Templar, all level up points in vit/life /life regen, and your aura will STILL barely dent things, and neither would your character since you spent 90percent of your affix slots on being a gimmick doorstop, as is.
The bonus they provide my be acceptable if it had no drawback. All the yellows were str but the legendary had int. Helltrapper the other day. And now here is the question.
Who cares if it clucks when I shoot, what good is that? Also, on a mostly unrelated note, the bow Cluckeye has a misleading description as well.