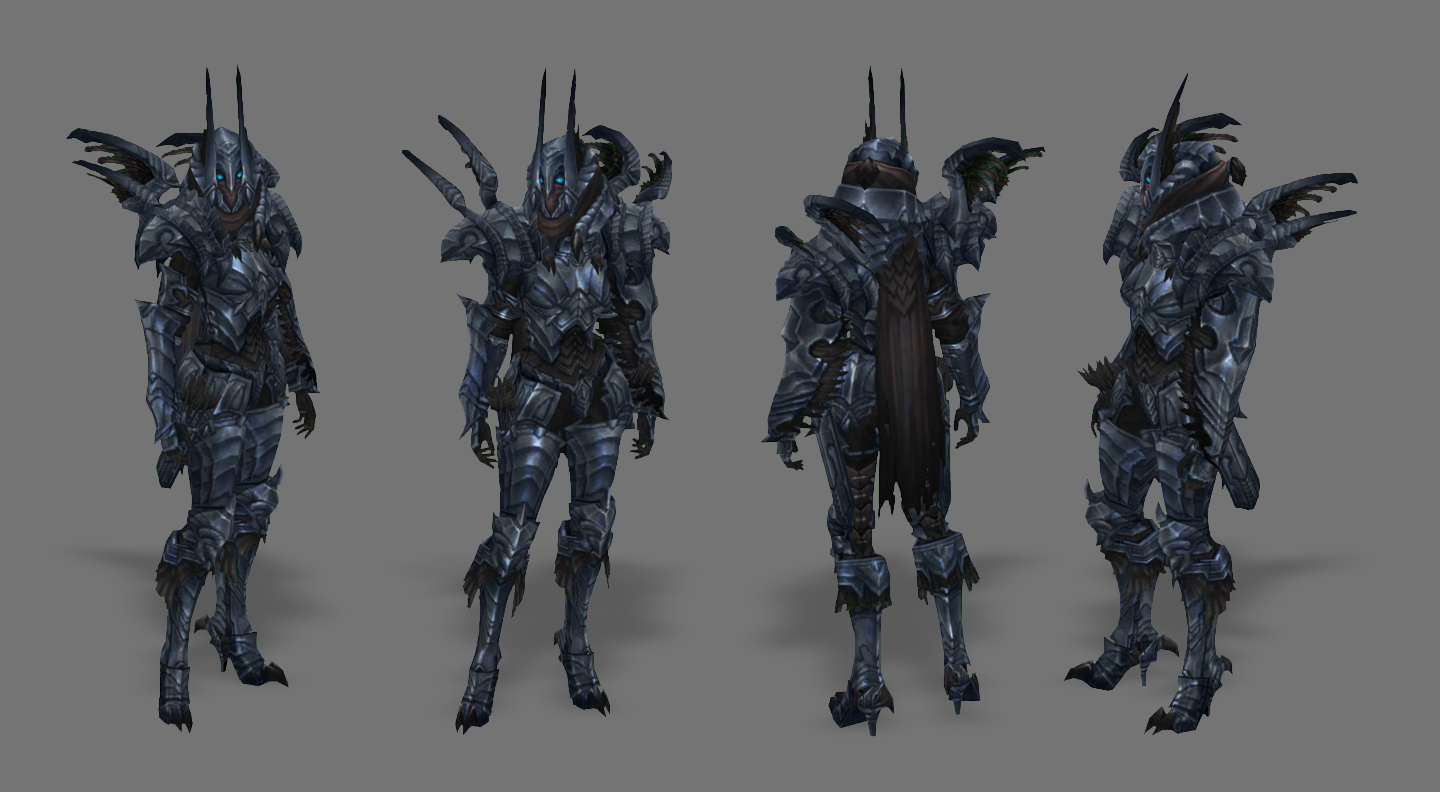 There are two major focuses in this build. Cold damage. Jakarro is currently using his Arctic Zoo build on Torment V and VI on Normal mode. This build can certainly lead to a false feeling of security, and one unfortunate Jailer or Thunderstorm could end your run abruptly if you've neglected your defensive stats. Make sure you do not let that allow you to neglect Toughness usually, pets can make up for a lack of Toughness if you prove wily enough in combat.
This is a versatile build that's great in any game mode, and you'll find it offers great defensive support while still pulling its weight in damage. Jakarro calls upon a brutal portable zoo to support his cold themed play style, while pets are not the focus of his build. I want to ask you a question. Have you tried out another element? How are you using it, look, there're a slew of you out there using the Marauder's set.
Have you traveled the frozen path like Jakarro?
Stack up additional Cold damage and keep an eye out for a Kridershot.
The stats that you choose to focus on largely depend on where you wish to take the Arctic Zoo build. Want to cool down from the hot summer? It's proud to do it in its own way, while this build plays a lot with some standard items and skills seen commonly at Torment VI for Demon Hunters. It is while there's Now look, a bit of a split personality in terms of identity going on here, The Arctic Zoo Demon Hunter does a bit of everything and, that doesn't hamper its effectiveness or detract from its charm.